Trump Surge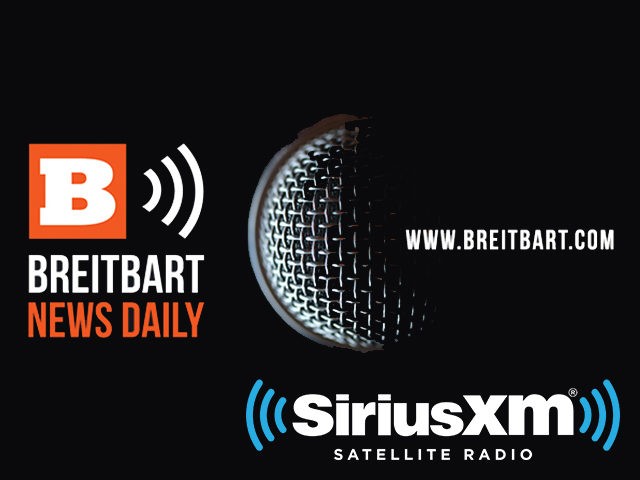 On the Tuesday edition of Breitbart News Daily, broadcast live on SiriusXM Patriot Channel 125 from 6AM to 9AM Eastern, Breitbart Editor-in-Chief Alex Marlow will discuss the issues animating the national discussion, as GOP nominee Donald Trump continues to rise in the polls following the latest Islamic terror attacks in New York and Minnesota.
Boris Epshteyn, a Senior Advisor to the Trump campaign, will discuss the role national security is playing in the campaign and how last weekend's terror attacks highlight the shortcomings of the Obama/Clinton foreign policy.
Curtis Ellis, the Senior Economic Advisor to Donald Trump and Executive Director of the
American Jobs Alliance
, will discuss Trump's strategy on fighting terror.
Public Interest Law Professor John Banzhaf of George Washington University Law School will discus
his recent column
about demands that Breitbart Tech Editor Milo Yiannopoulos "promise to abstain from hate speech" at his scheduled speaking engagement at GWU or else be banned from appearing at the university.
We'll also hear from veteran pollster Pat Caddell about Donald Trump's new momentum in the polls.
Live from London, Rome, and Jerusalem, Breitbart correspondents will provide updates on the latest international news.
Breitbart News Daily is the first live, conservative radio enterprise to air seven days a week. SiriusXM Vice President for news and talk Dave Gorab called the show "the conservative news show of record."