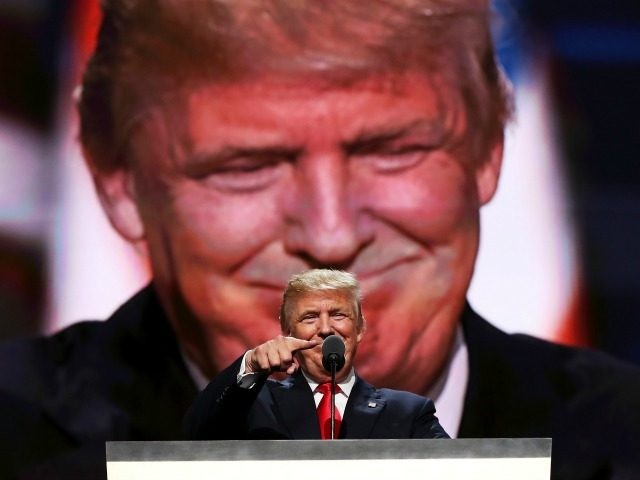 Donald Trump, who was recently confirmed as the Republican candidate for president in Cleveland, Ohio, will hold an online Q&A session on Reddit, where any user of the site will have a chance to question the candidate.
The Q&A (better known as "Ask Me Anything" or "AMA" on Reddit) will take place on /r/the_Donald, the site's primary hub for Trump-supporting Redditors.
Those wishing to ask questions will need to sign up to Reddit, which is free but requires an email address. The Q&A will take place this Wednesday at 7:00PM EDT.