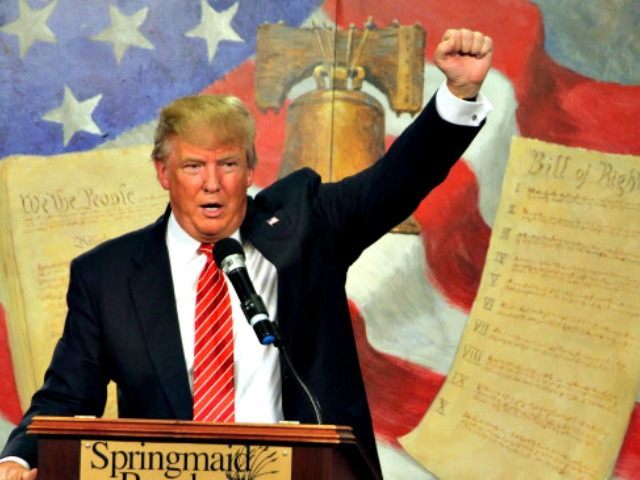 GOP frontrunner Donald Trump won Kentucky on Super Saturday.
Trump finished with 35 percent of the vote.
finished in second place with 31 percent. ranked third and had 17 percent, while Ohio Gov. John Kasich finished at 15 percent.
Trump led Cruz by 6,396 with 84 percent of the vote reported.